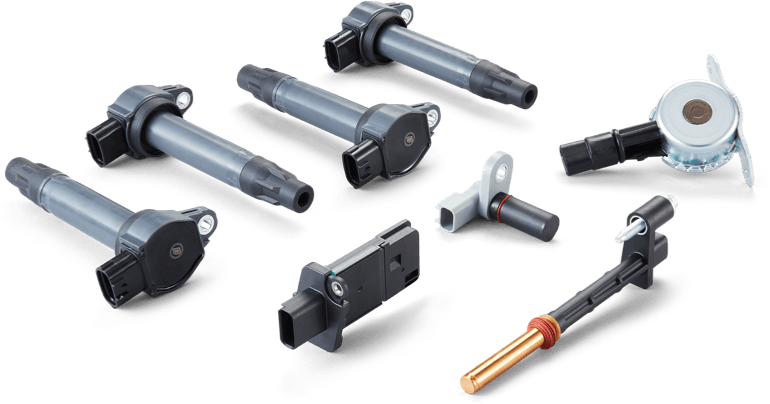 Where the OE fails, Duralast succeeds.
Vehicle Electronics
Original parts are not the only option when it comes to sensors, switches, and ignition components. Duralast provides high-quality replacement components, incorporating innovative designs that correct any flaws in the original equipment, to help ensure long-life. With over 750 part-types, 100,000+ individual units, and new parts added every month, Duralast's selection can get you fired up and ready to roll.
Enhanced over OE
See the Duralast ABS sensor improved where OE flaws exist.
Built Stronger
Thicker insulation for wire protection against abrasion for longer component life.
Bigger and Better
Larger diameter harness jacket and conductor to provide added strength and longevity.
Sealed Shut
No pin holes to help keep salt and moisture out of the component.
Installation Made Easy
Hardware is included for faster, easier installation.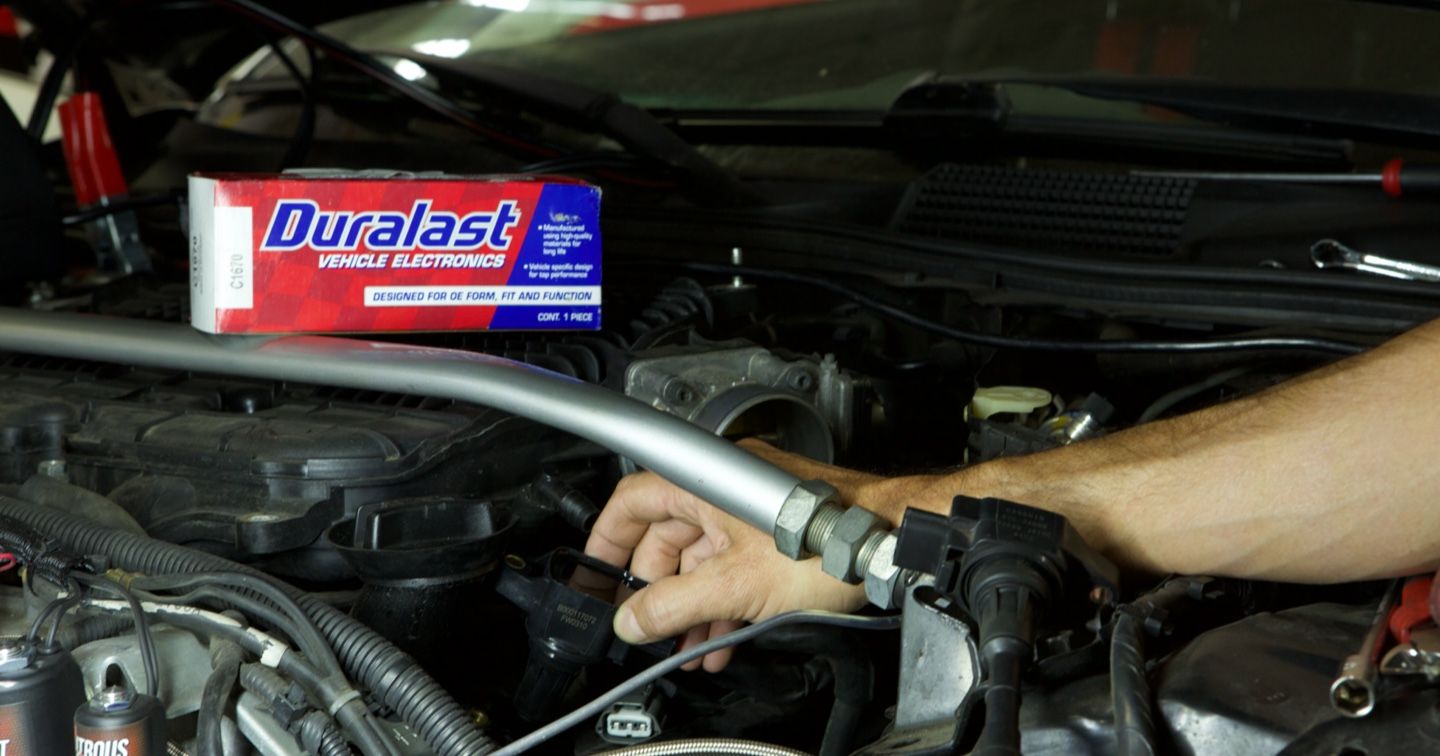 Performance you can depend on
Vehicle Electronics that Put You in Control
Designed for OE or better fit, form and function.
Tested under extreme temperature, humidity, and vibration.
Built with thicker insulation and heat-resistant materials for longer life and durability.
Precisely calibrated to match or exceed the OE standards for performance.
Hardware included for faster, easier installation where applicable.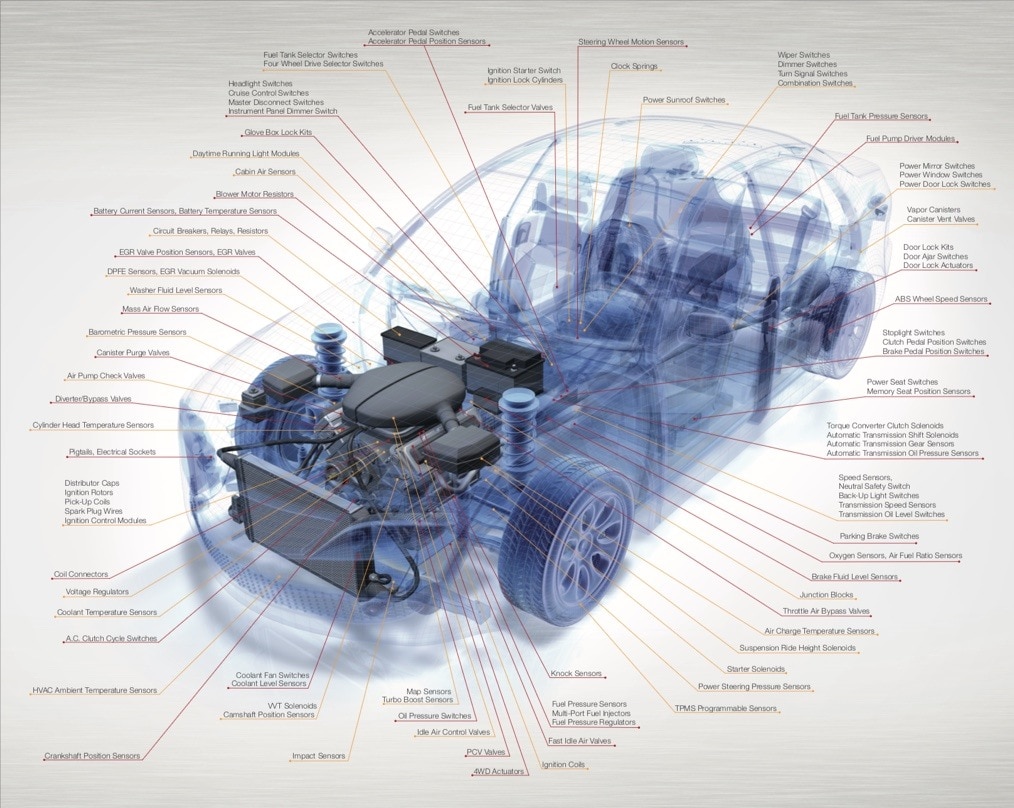 Selection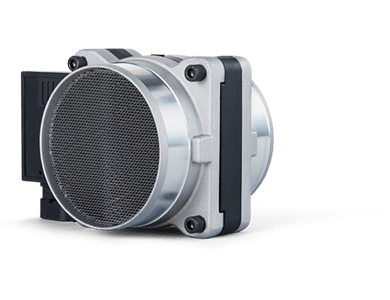 Duralast

Mass Air Flow Sensor (MAF)

Provides reliable OE voltage and eliminates idle engine issues with a ceramic board, while the platinum connector thread design delivers faster than OE reactions and few connection points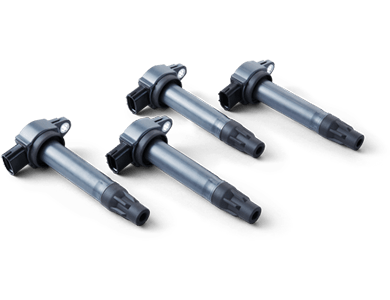 Duralast

Ignition Coil

Increased windings per coil with advanced material construction on secondary windings for improved durability to meet or exceed OE performance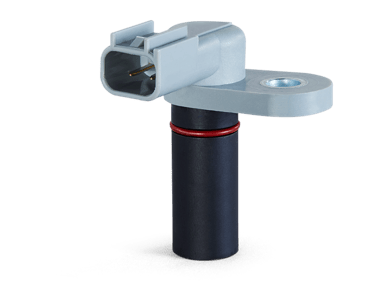 Duralast

Camshaft Position Sensor

Extreme temperature chamber testing from -40°F to 257°F to ensure optimal performance in all climates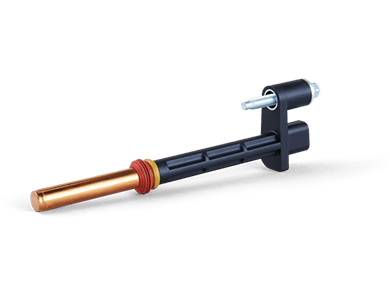 Duralast

Crankshaft Position Sensor

Extreme temperature chamber testing from -40°F to 257°F to ensure optimal performance in all climates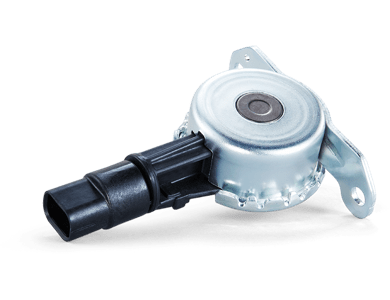 Duralast

Variable Valve Timing (VVT) Solenoid

Features hard coated anodized spool valve for better than OE wear resistance, with precision honed valve body, spool valve and reed valve preventing oil leakage and premature failure
Duralast

Vapor Canister

Industrial grade materials and end of line testing to ensure longer life, and OE performance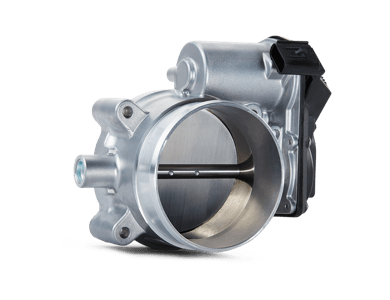 Duralast

Throttle Body Unit

Complete assembly design includes position sensor for improved efficiency with upgraded Non-Contact Hall-Effect Sensors delivering better than OE performance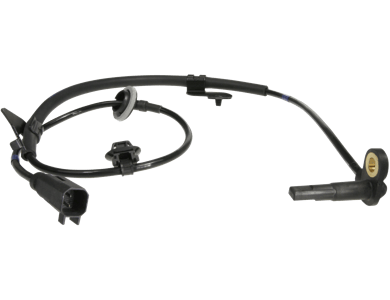 Duralast

ABS Wheel Sensor

Sensor housing is made from high quality glass and reinforced plastic resin to help withstand high temperatures and extreme environmental conditions
Sign up to get the latest on Duralast, including special offers